Early Learning Center – The Pond
Welcome to the Pond!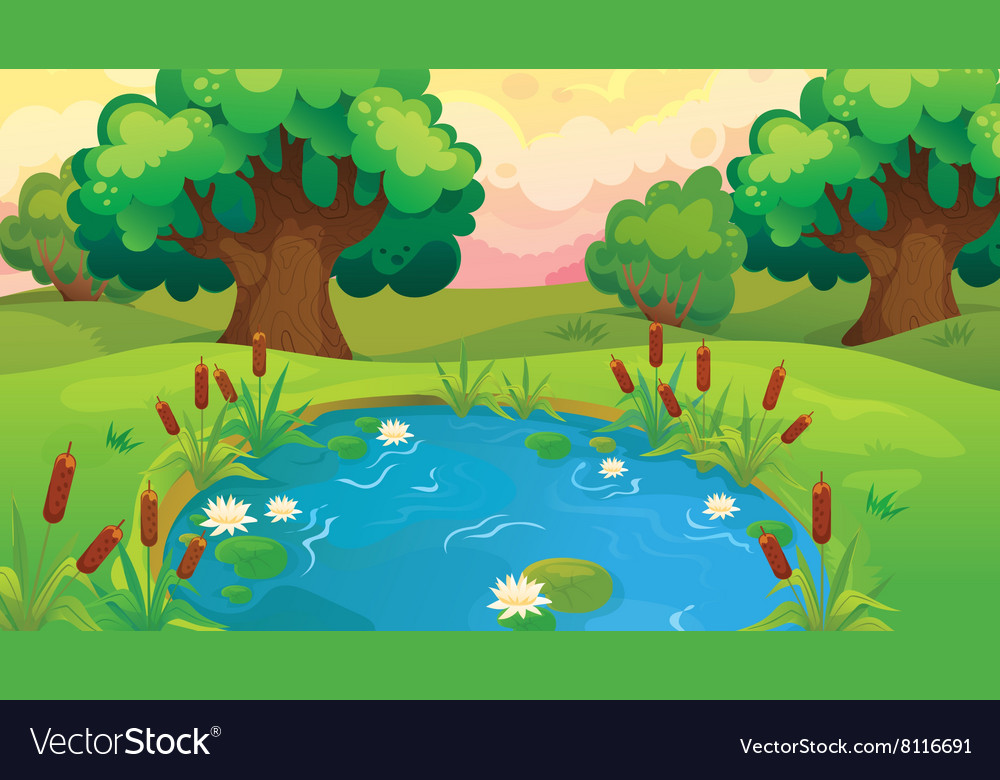 Snack Friends and Color Days
November Letters: Pp, review week, Tt, and Aa
November Colors: Black, review week, gray, and pink
November Numbers: 1 and 2
October Letters: Ww, Cc, Ff, Hh, and Pp
October Colors: Blue, yellow, purple, orange, and black
October Shapes: rectangle, star, heart, oval, and diamond
Important Dates:
October
10th- 4's picture day
26th- Fire fighters presentation
31st- Hayride/Halloween party
November
19th-23rd- No school/ Thanksgiving break
Dec.18th 3s Holiday Open House in Forest and Meadow Classrooms from 9:15-10:15 a.m. Children may bring 2 guests.
Dec.19th- 4s Holiday program in the evening TBA
24th-31st- No school/Holiday Break
January
1st-4th- No school/Holiday Break continued
21st- No school/ MLK Day
February
13th- Valentines Day party
15th- No School/ Parent Teacher Conferences
18th- No School/ Presidents Day
March
4th- No School/ Pulaski Day
25th-29th- No School/ Spring Break
April
19th- No School/ Good Friday
22nd- No School
May
17th- Last Day of School if no snow days are used
21st- Graduation Day!